Melissovounos honey took its name from the mountain Melissovounos which is located in the village of Tala, near the Monastery of Agios Neophytos. Many years ago in a huge cave many bees were gathered and united. One day, a fire broke out on the mountain and the cave that housed the large beehive, burned down. The bees were lost, but because the beehive was large enough, the honey began to run down like a river to the foot of the mountain. People in the area were surprised by the spectacle.
Melissovounos Cypriot Honey, was created by people who have an inseparable relationship with beekeeping and honey. Its roots are placed around 1890 when Mr. Christodoulos showed the first signs and his interest in bees. He decided as an amateur to create beehives which he placed in his house. At that time the houses were built by stone and between those stones, there were gaps which were utilized, since he placed his beehives in them. Over the years, Mr. Christodoulos' children grew up and his son Glafkos showed interest in engaging in apiculture as well. Grandpa Glafkos used a more modern version to make honey, the hive and slowly he developed it enough. However, the story does not end here, since Glafkos' children, Andreas and Tasos, decided to continue the tradition and are still professionally engaged in beekeeping. Today, the grandchildren are ready to slowly take over the baton and continue the values of the family.
"Our goal is the production of quality honey from the hive to us and then to your home. Our experience and know-how allow us to offer you quality, genuine Cypriot honey of high nutritional value."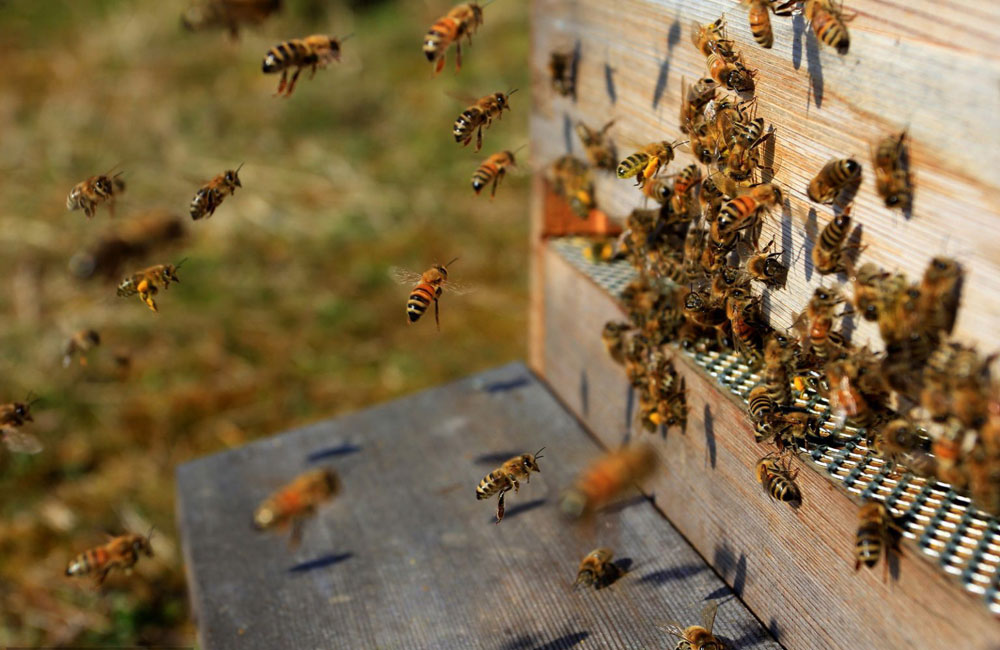 Melissovounos Honey bears the Cypriot Honey label. Specifically, it comes exclusively from Cypriot flower nectar, and this is ensured under strict controls. The mark indicates that the honeys bearing it, in addition to being 100% Cypriot, have not been processed or pasteurized and retain their natural ingredients unchanged.
The company team, as conscientious citizens, confirm that they observe and follow all correct beekeeping practices. They follow all beekeeping regulations and the strict guidelines given by the EU. Their Honey is genuine, unaltered keeping all the nutrients and undoubtedly 100% Cypriot. Their primary goal is the production of genuine Cypriot honey. With perfect organization and with all the necessary tools, they guarantee the excellent production of their product.