"Eja" was born on May of 2012 in Siniscola, in the Sardinian province of Nuoro; it all came out of a passion towards the complex and special world of the bees.
In 2013 begins the conversion process into 100% BIO which ends in August 2015, with the acquisition of the BIO Certificate (Bioagricert), choice given by the strong idea that, respect for the ecosystem is the only way that can guarantee the final consumer, a quality product.
Being a young Company, we want to initially concentrate exclusively on  honey production, to guarantee a high level of product's quality.
Honey is extracted at a low speed to avoid overheating, which could lead to the loss of part of its properties, perfumes and aromas.
Our bees activity follows a strict and very clear-cut framework, which guarantees the Bio quality of the final product.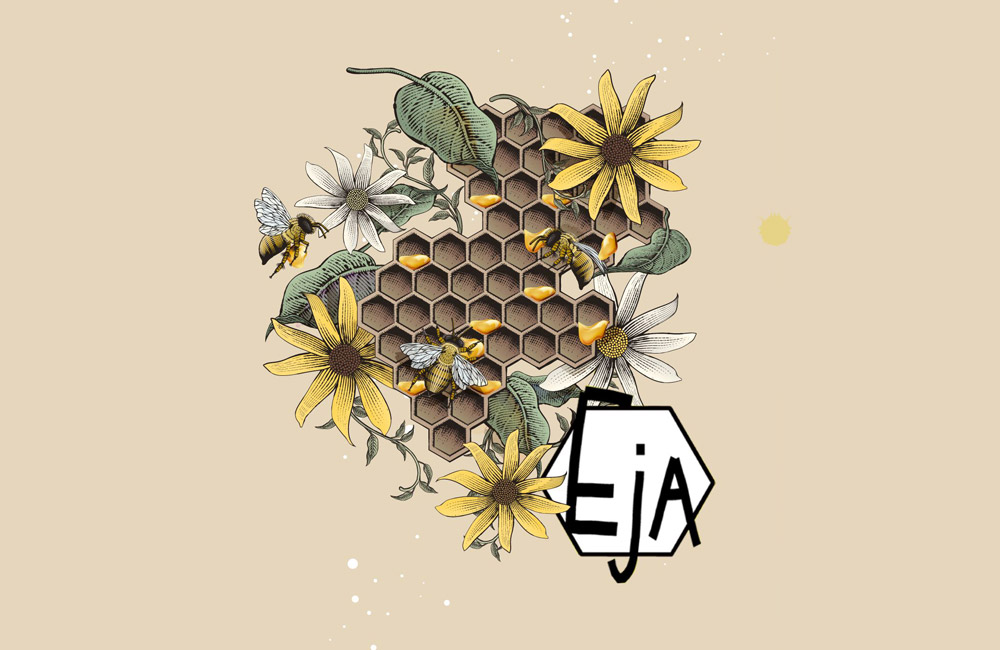 Periodically we receive checks from the Certification institute (BIOAGRICERT) to verify the regularity of procedures and equipment used for the production.
The area of our production is based along the Eastern coast of Sardinia, specifically in the surroundings of Siniscola, which it then extends to the mountains of Barbagia (central Sardinia), due to the practice of nomadism.
In these areas, green is the dominant color, silence is the loudest noise, simplicity is the highest value and senses find their maximum fulfillment.
Honey, Royal Jelly, Pollen and all other honey products are the summary of this marvelous area; they contain their essence, the sweetest one.