APINATH has been dedicated to honey and bee welfare for more than 25 years. Although it has never applied for any certification, APINATH has been practicing organic beekeeping from the beginning: treatments against bee diseases are preferred to essential oils and no harmful products or products that may interfere with the taste and properties of honey itself are ever used.
The apiaries are located in pristine, uncultivated areas, free of chemical fertilizers, fertilizers and pesticides, and this helps to maintain the quality of the honey, as analyses and numerous certificates confirm.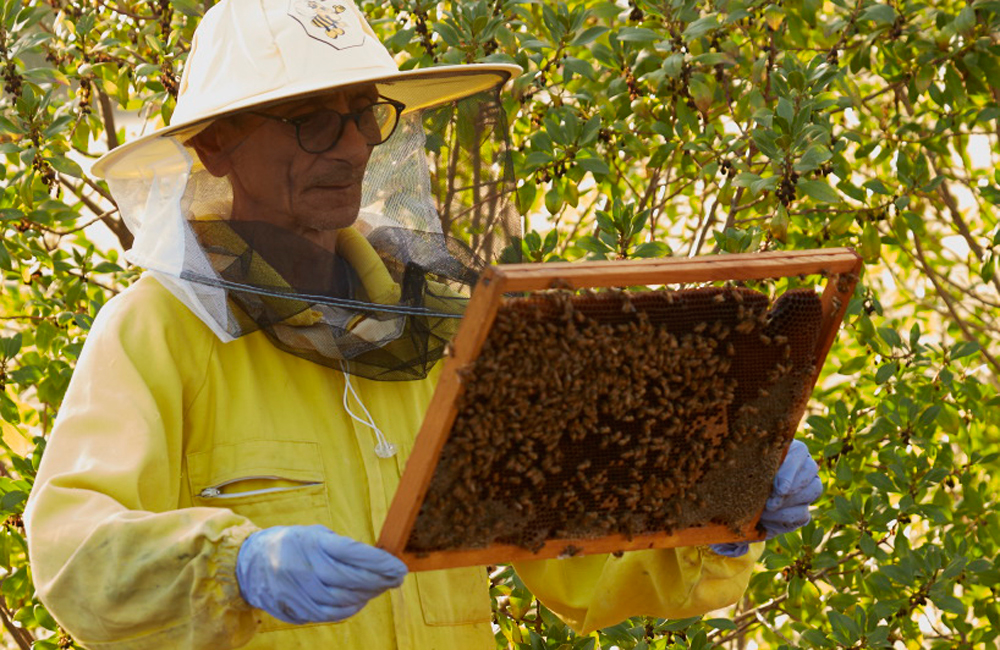 APINATH Beekeeping has collected numerous participations in prestigious events and awards, in Italy and abroad, which have given the company numerous honors over time. It has been consistently awarded by the National Honey Observatory for eight consecutive years.