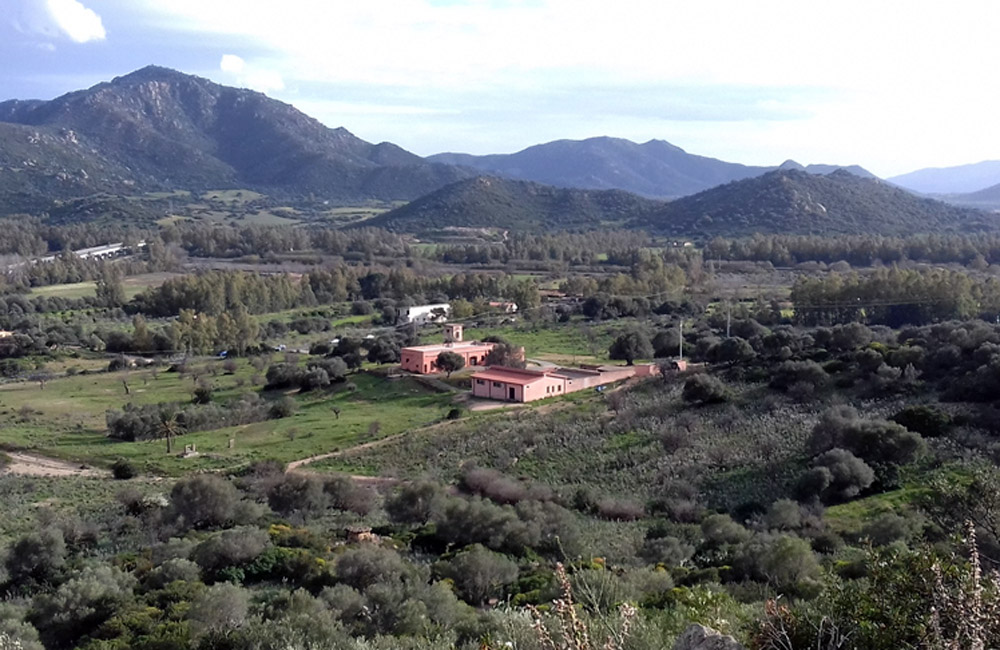 Our family organically farm is situated in the "Sarrabus" area where between the massive granite block of the "Sette Fratelli" mountain, the hills of "San Vito" covered with typical Mediterranean bush and the fertile plains of tirrenic coastline, our beehives produce excellent quality honey including strawberry tree, lavender stoechas , eucalyptus, cistus , thistle, carob and various types millefiori both in spring and in autumn. During the year we move our hives following the succession of blooms.
We work with our bees to obtain an excellent Royal Jelly, Propolis, Pollen and a fragrant wax with an intense scent, sold both in blocks and already processed (candles, small sculptures).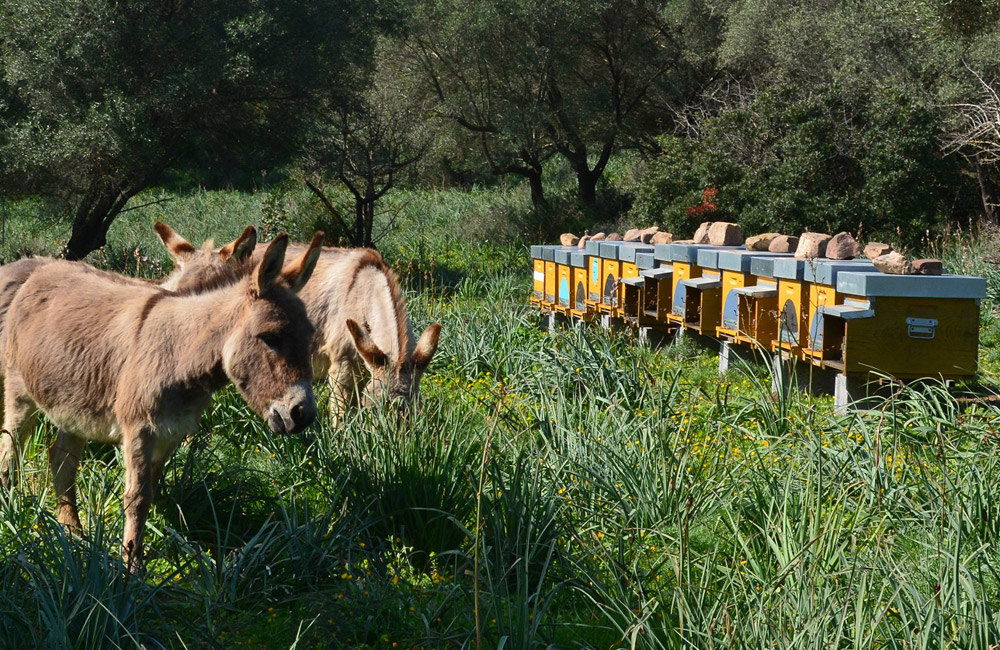 On the farm it is possible to meet and cuddle our cute little donkeys who are excellent gardeners and keep the surrounding pastures clean.
Direct sale on the farm of beehive products and available shipments in Italy and Europe of all products with the exception of royal jelly.
It is possible, by reservation, to visit the farm and the laboratory and share our knowledge of the world of bees.