"Bee Health" is an Egyptian company, ruled by two passionate beekeepers that work in two production lines simultaneously; the first one relies on manufacturing and producing natural remedies and stimulants for bee diseases, while the second one consists of natural honey free from pesticide residues and antibiotics.
The "Bee Health" products could be displayed in various forms of formulations of treatments such as vitamins, amino acids, herbal extracts, and oils, in addition to dead dry yeast for bees and ready-made protein to provide bees with healthy nutrition. These products aim to raise the immunity of bees and their resistance to diseases such as Varroa, Nosema, and fungal and bacterial diseases to provide healthy solutions for beekeepers' concerns.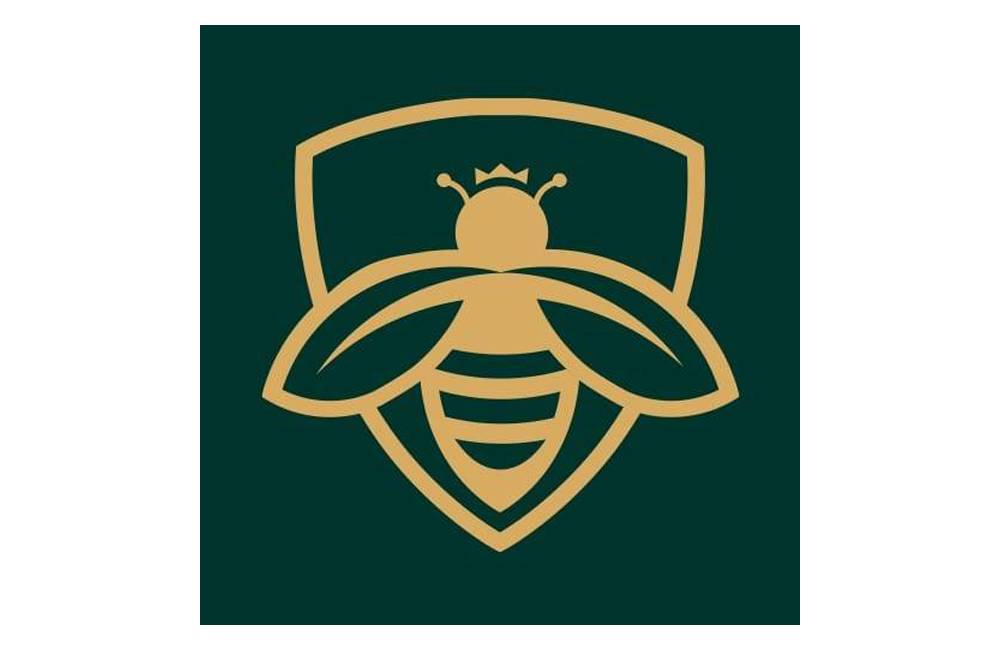 With the contribution of specialists and professors from the faculties of pharmacy, science, and agriculture in the past 12 years, "Golden Queen Organic", mostly known for "Bee Health", can openly guarantee completely natural and safe medicines and honey products of high, competitive quality for beehives, beekeepers, and honey consumers. These efforts have been crowned by the ISO certification to ensure the long-term trust of the "Bee Health" customers.
Both production lines are available in all bee supply stores in Egypt, Libya, Tunisia, Iraq, Palestine, and Saudi Arabia.